DRIVING WITHOUT A LICENCE
Although driving without a licence is a serious offence, it's not as serious as many might think. Driving without a licence penalty can be 3 to 6 penalty points endorsements and up to £1000 fine.DRIVING WITHOUT A LICENCE
The amount of fine and penalty points depends on your circumstances (whether you had some form of sufficient reason for driving without a licence) and how harsh the judge is.
Since various parts of The Road safety Act 2006 were enacted in 2009, to facilitate graduated fixed penalties and roadside deposits, there has been a facility for the DVLA to create a record if a person does not have a licence.  For example a foreign driver could accumulate points even though he/she does not have a UK licence.
If you have had your driving licence revoked and are serving a driving ban, getting caught in these circumstances is taken much more seriously as you are directly ignoring a court order.
A typical example of an individual driving without a licence is if an individual has not passed the practical driving test and are driving without the entitlement to do so. Certain versions of this offence carry no penalty points at all and if so, are likely to lead to an increased fine.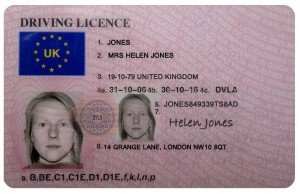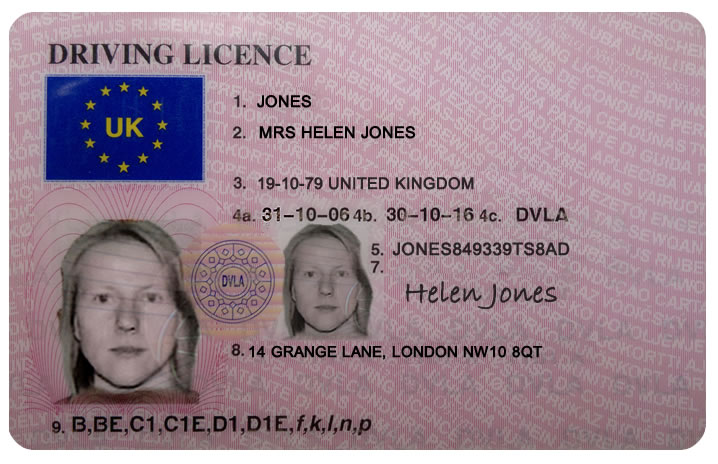 If driving unsupervised on a provisional driving licence however, 3 to 6 penalty points will be added to your licence up to a maximum of 6 permitted. Equally, driving with the incorrect licence type for example a driver who has a fully category B driving licence is driving a vehicle between the weight of 3.5 tonnes and 7.5 tonnes must hold a category C1 licence.
DRIVING WITHOUT A LICENCE PENALTY
Other than the 3 to 6 points and a fine of up to £1000, the police may also state that your car insurance is invalid if you have any. This however is not necessarily true and is not the decision of the police or judge to make. Your car insurance company is likely to invalidate your car insurance if you do not have a valid licence to drive the vehicle it is insured for, although it is possible the insurance policy may remain valid, especially if they are spoken to by a solicitor.
If your car insurance is in fact deemed invalid, this will result in an extra 6 to 8 penalty points placed on your licence (on top of the 3 to 6 for driving without a licence) plus an increased fine.
GETTING CAUGHT DRIVING WITHOUT A LICENCE
The chances of getting caught driving without a licence depends on the area you drive in and the legality of the vehicle you are driving. Police cars are mostly fitted with automatic number plate recognition ANPR) systems which tell if a vehicle is insured, taxed and if it holds a current MOT (if older than 3 years of age). If your vehicle does not meet these legal requirements to be driven on public roads, the chances of being stopped by the police is high, especially in a city area.
Many static cameras are also fitted with number plate recognition that ultimately relay information to the police. Many of these ANPR cameras are located on motorways, main roads and city centres.
CONSEQUENCES OF DRIVING WITHOUT A LICENCE
Of course there is the penalty points and the fine, which is the minimum to get away with if lucky. Problems really begin to arise if you're involved in an accident, especially if it is the driver with no licence or valid licence. Even if you have insurance for your car, it is highly likely the insurance will be invalid due to a lack of a drivers licence.
The owner of the damaged vehicle in most cases will pursue this through the court where the unlicensed driver will be ordered to pay repair costs, solicitors and court costs. If the innocent driver or any passengers were injured, the potential costs can be huge.
DRIVING WITHOUT A LICENCE CODE
Driving without a licence or the correct term used by the police ' Driving otherwise than in accordance with a licence' is offence code LC20.
INFORMATION RELATED TO DRIVING OFFENCES