Getting your Driving License as a Foreigner in the UK
When I first got into the UK on a Tier 4 visa when I was a study abroad student in London, I needed to get my UK driving license by the end of the summer, as that would have been a year since I had been in the country (any longer and my American license would have been invalid to drive on).
By this point I had been driving on my own for months, but honestly it was more of a "try not to close my eyes and scream while passing someone" kind of driving rather than a confident kind.
Hey! Want more help UK tips and planning advice? Click here to join my Ultimate UK and London Facebook group, filled with friendly info!
Firstly, no matter your reason for being here, you need the best book on living in the UK for Americans ever written – the book is called "Girl Gone London: An American's Guide to Surviving Life in the UK" and you should click here and check it out.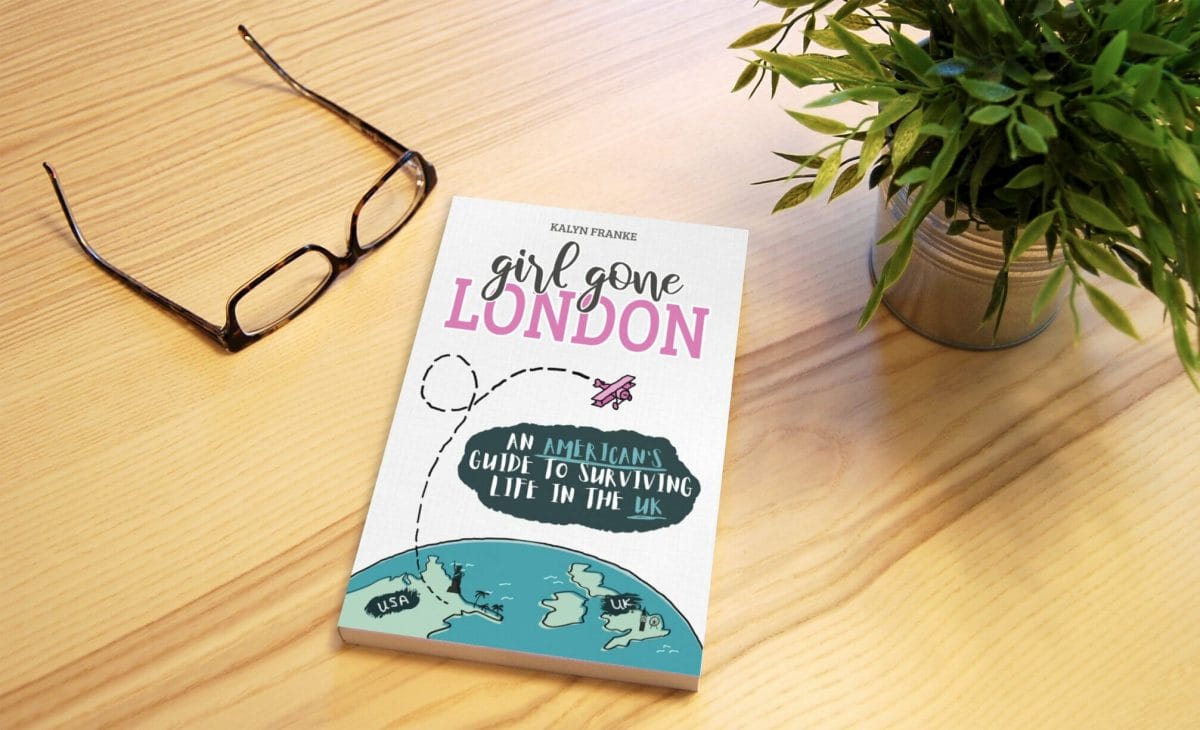 I also may have written it, so I'm biased.
But truly, if you're coming to the UK as an expat, a study abroad student, or even a visitor, my guide to life in the UK contains both personal anecdotes and maybe too-honest experiences, as well as resources and advice on topics ranging from homesickness in the UK (or how not to rage book a flight to America like I did), driving in the UK, being a student in the UK, and more practical advice about bank accounts, buying houses, and more.
It's truly a one stop shop for all of the weirdness and wonderfulness (is that a word?) that comes along with life in the UK, and also there is plenty of opportunity to laugh at me as I share all of my expat fails so there's that.
If you've come to this page hoping to learn how to get a driving license in the UK for foreigners, stick with me, it's coming soon!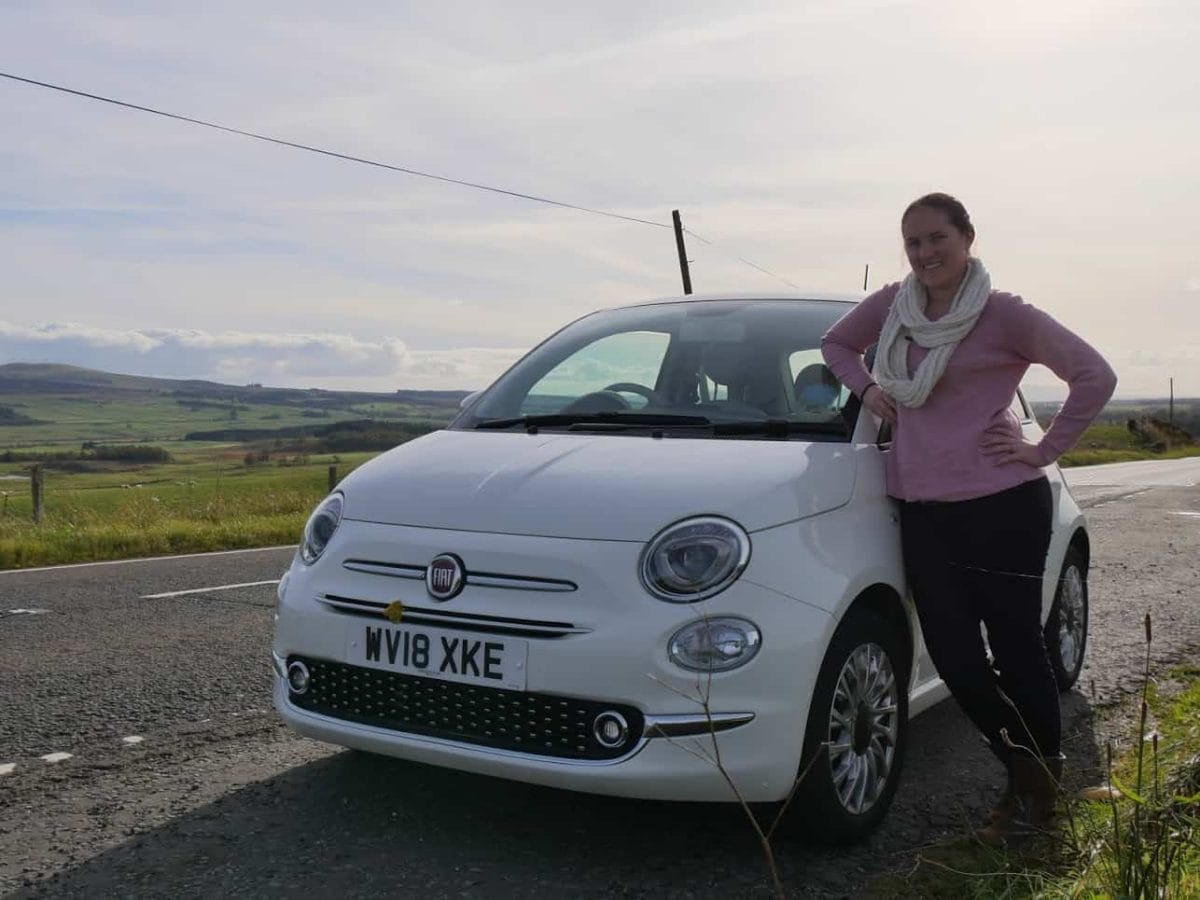 Anyway, the UK driving test is similar to what I would imagine getting a PhD in driving would be like.
Want insider tips and tricks about the UK?
Foreigners in the UK need to take this test unless they are from a country which has an agreement with the UK to simply exchange your license for a UK one.
You can find more information about how to exchange your license for a UK one. 
Americans in the UK must take the UK driving test, as we have no arrangement to exchange our licenses and also, we drive on the other side of the road so I'm not surprised they want to make sure we've got the hang of it.
Getting a driving license in the UK as a foreigner seems daunting, but the basic process is this:
There is no special place for foreigners to get a UK provisional driving license, you simply apply like you would do if you were 16 years old and just learning to drive!
And to reiterate – it doesn't matter how old you are, it doesn't matter what kind of license you hold back in your home countries, foreigners getting UK driving licenses do it all the same way.
One thing to also note is that you do not need to give up your American license to get a UK license.
I have both licenses that I use in the respective countries.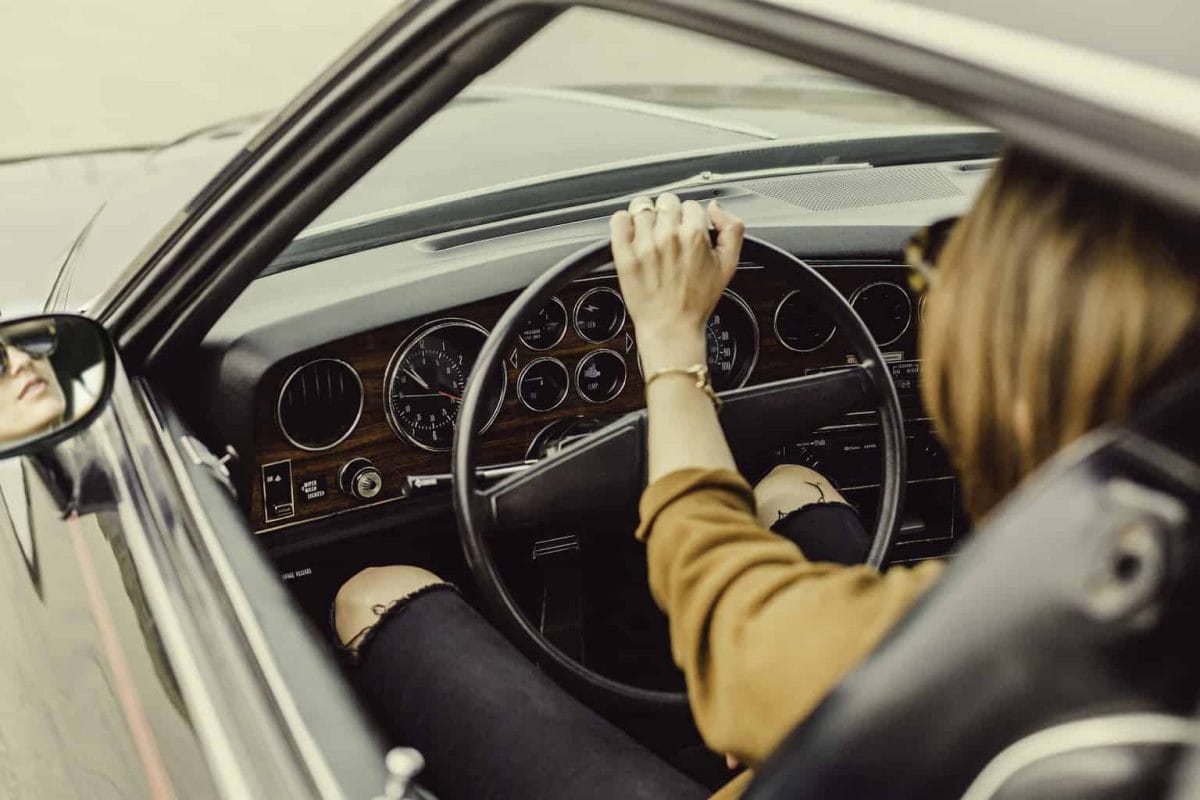 2. Once you have received your provisional driving license as a foreigner in the UK, you then need to sign up for the Driving Theory test at a test center.
This is not a real driving test, yet.
Instead, the theory test is 50 multiple choice questions long, all taken from the official Highway Code (I would highly recommend practicing by ordering this book from Amazon which was amazingly helpful and helped me pass).
After the multiple choice section ends, you move on to a "Hazard Perception" test, where you have to click when you see a hazard that is developing.
If you don't click soon enough, you won't get any points, and if you try to cheat the system by clicking like a maniac, you'll also fail the section.
Again, in this case, it's all about practice.
You can practice online, you can order a practice test kit with video like this one that allows you to practice, but you shouldn't just show up assuming that since you "know how to drive," it will all be okay.
3. The third step is to sign up for the practical driving test.
As a foreigner trying to get a UK license, it's so important to remember that this test may not be like the one you were used to in your home country.
In Florida, we took a test that was about 7 minutes long and involved parking and going about 20 miles an hour on a backroad.
In other states, they have to parallel park and go at actual speed.
Whatever your initial experience with your driving test, remind yourself that you should expect it to be different.
When you show up to take your test, you will drive a predetermined route for about 40 minutes, have to perform 1 of 4 maneuvers chosen at random and have a 1 in 3 chance of being asked to do an 'emergency stop.'
You also have to answer two questions about the mechanics of your car.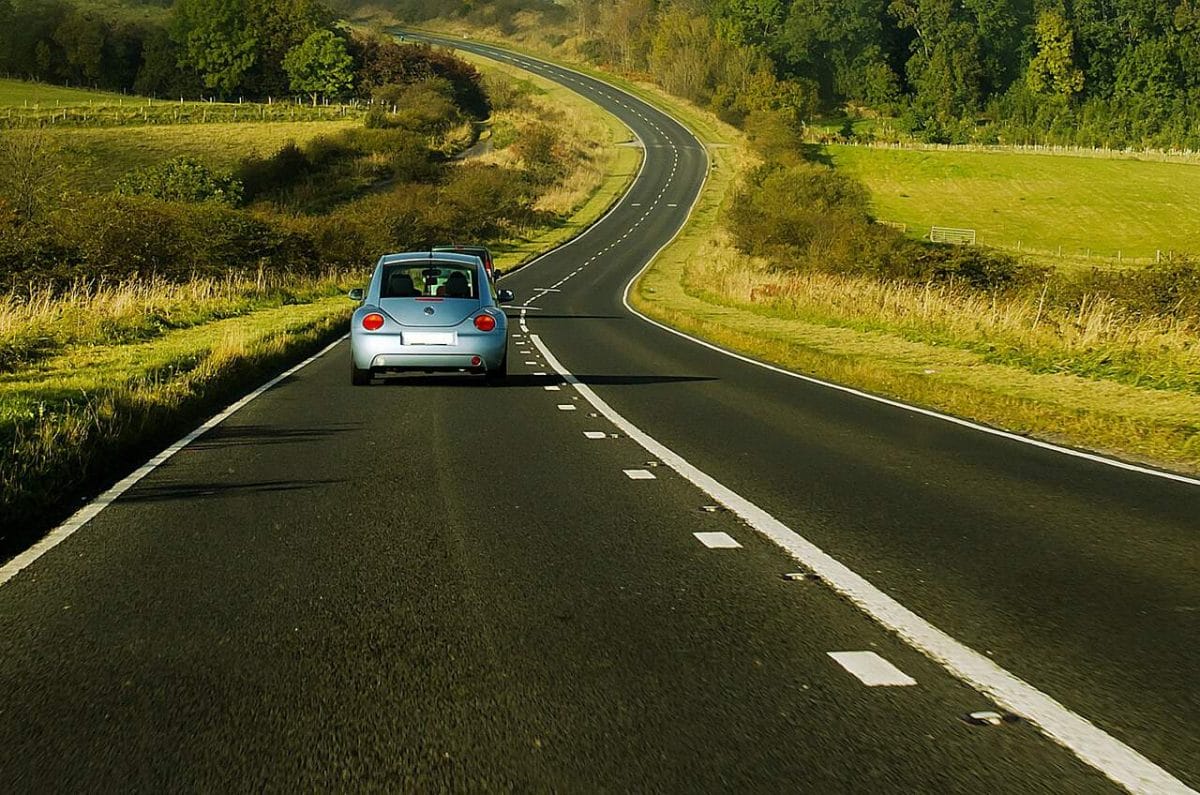 There are three types of mistakes anyone can make on the UK driving test: minor, serious, and dangerous.
Minor is, well, minor.
Serious or dangerous are things that can result in collisions or other really bad situations.
All test takers, including foreigners getting a UK license, have to pass with less than 15 minors and NO serious or dangerous mistakes.
To make a long, panic-filled, story short, I ended up taking 2 sets of 2 hour lessons with a qualified driving instructor and passed my test in July of that same summer with just three minors.
The first question I had to answer was "Show me how to honk your horn," so I think she heard my American accent and took pity on me.
On that note, if you somehow find yourself in my shoes and have to tackle the UK driving test at some point, I've made a list of some things to keep in mind when it comes to getting a UK driver's license as an American.